Bio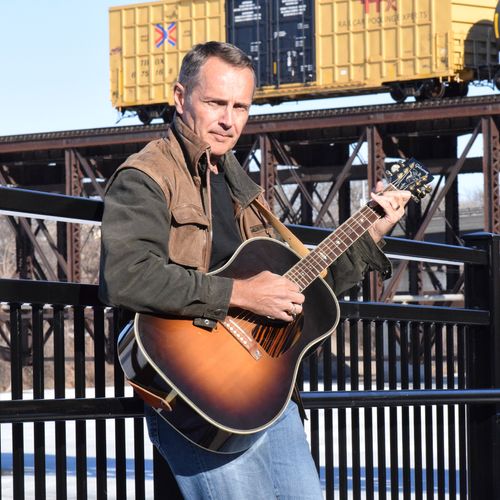 The LowerTown project
Songs for praise and worship
This  is Michael Karl's first full length live band album featuring praise and worship covers. Michael has lived in St. Cloud, 
Minn. for the last 30  years  and has focused on his musical passion directing a local contemporary church choir . It was time to heed the "the Call," however, and move his faith and music to a more personal level. Developing a solo project and building  the LowerTown Music ministry has been  a goal of his for years. It was time to make it happen. 
Growing up in South Dakota he developed a love for music from a vibrant school music program encouraging  him to begin college as a  major in music performance.  After a couple of years his business and finance interests took over as a better career option, but he still pursued studying the  saxophone for four  years, was  active in jazz ensembles, big band, weekend gigs, choral music, and soloing in coffee shops and clubs. Moving to Minnesota for a job in investments and finance, the passion for music never left and he was led to direct  a choral group and  did  singing for 30 years. But just to show you're never too old, it was time to  take his faith journey to a new level. 
So the Project is done and the CD launch is set for May 23rd, 2019. Sign up for Mike's mailing list for news and show updates. If you have an interest in the CD let him know using the contact feature on this site. Provide your contact information and he will be sure to reserve a copy for you. You can also purchase the CD or download via the Store tab on this site.  And lastly, you can go to the website, store.cdbaby.com or iTunes. Search for Michael Karl.